Global Recycling Day Events around the world: Where to get involved
Official celebrations are popping up across the world for the first ever Global Recycling Day.
Ranging from speeches and conferences to tea mornings and football tournaments, the events are designed to encourage individuals, businesses and organisations to pledge changes to recycling habits, as well as sign our petition calling for the day to be recognised by the United Nations.
So, if you're looking to get involved and are not able to host your own event, here's a list of the official global events so that you too can show your support for our Seventh Resource:
March 15:
Paris: The Federation of Recycling Enterprises (FEDEREC) will hold a press conference at World Wild Fund for Nature (WWF) France's Headquarters to raise awareness of the need to utilise the world's Seventh Resource.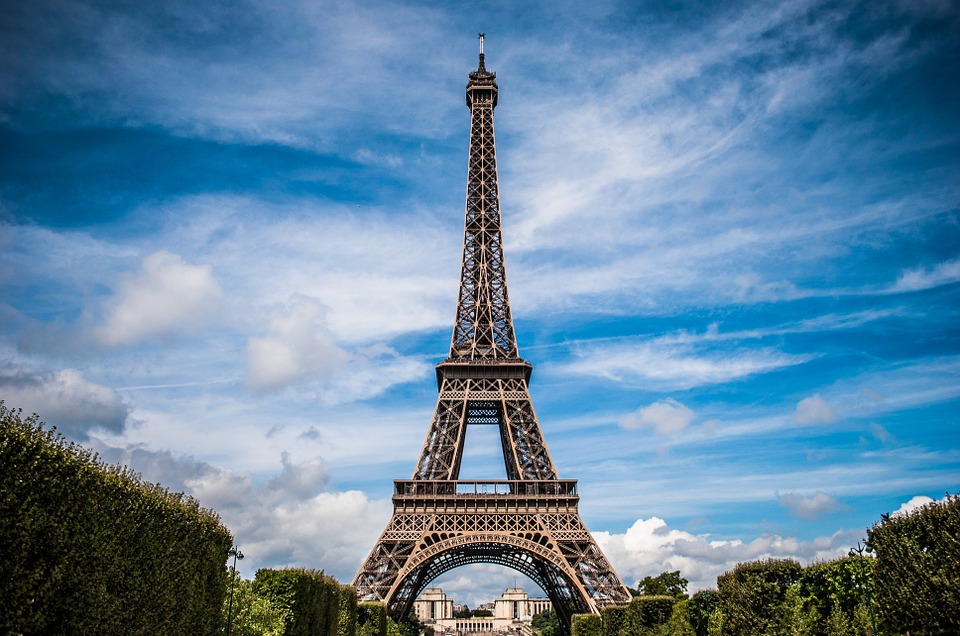 March 16:
Washington DC: Senators are gathering on Capitol Hill for a Global Recycling Day photoshoot with special help from our National Association Partner the Institute of Scrap Recycling Industries (ISRI).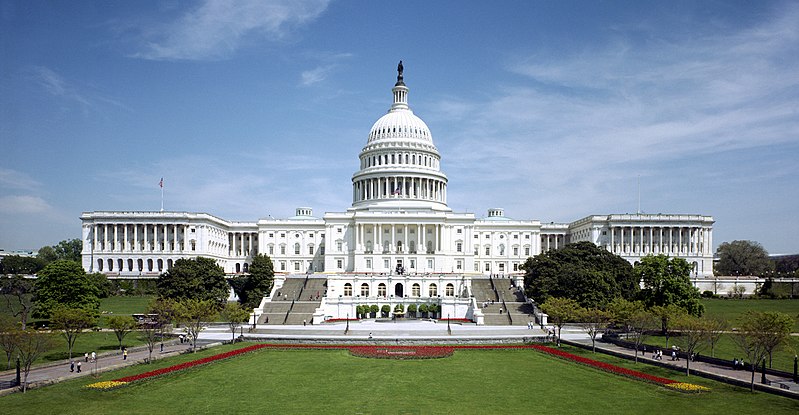 Johannesburg: The Global Recycling Day Manifesto for change will be launched along with a public clean-up campaign with the help of the Catholic Diocese and the City of Johannesburg.

Sydney: At the head office of the Australian Packaging Covenant Organisation (APCO) in Sydney, over 50 academics and industry experts will gather to recognise Global Recycling Day and discuss cross sector collaborations.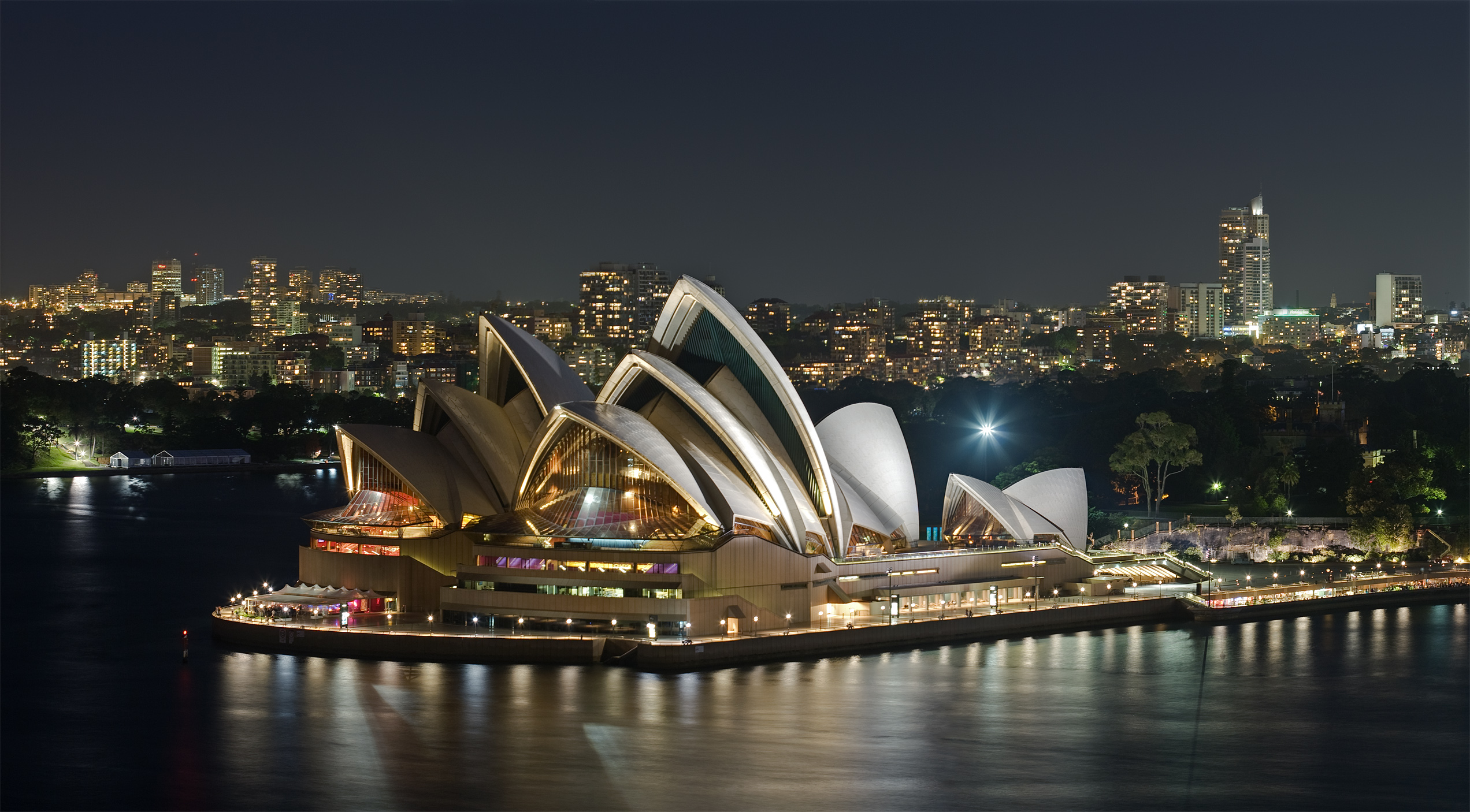 March 18:
London, The Global Recycling Day team will showcase the scale of what is possible, by using large bundles of recycled materials at a central location. Come and see the team to learn more about recycling and add your signature to our petition.
And there's even more to come soon!
Check back here as Global Recycling Day gets closer to find out more information about our city centre events.
And if you'd like to show your support by sharing Global Recycling Day on social media, you can find some handy pre-crafted tweets here. Be sure to check out our infographics with seven promises for consumers and world leaders too.