Experts, leaders and academics around the world have been lending their support for Global Recycling Day. Our thanks to all who have contributed and pledged their support for the Seventh Resource. Together, we can unify the world's response to recycling.
Anne Hidalgo, Mayor or Paris and President of the C40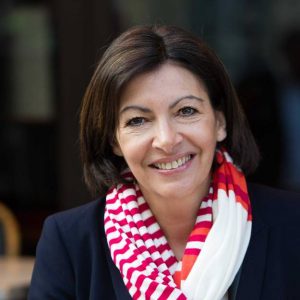 "In my capacity as Mayor of Paris and President of the C40, I am pleased to be patron of the Global Recycling Day, organised on the initiative of the Bureau of International Recycling.
"With the continuous degradation of our environment linked to human activity, our consumption habits have undoubtedly come into question.
"We must work collectively to improve waste management while remaining faithful to the principle that "the best waste is that which is not produced at all".
"Paris is tackling this issue by setting ambitious but necessary goals: to reduce the squandering of resources and the quantities of waste we discard, to collect food waste separately and to produce compost.
"Indeed, we must change fundamentally the way we look at waste. For a long time, human beings had a sense of resource scarcity. All that could be put to another use within the scope of still-limited technical knowledge was recovered and reused without even any talk of waste. It is to this state of mind that we must look to return.
"By preserving the planet and being conscious of scarcity, we will create new sources of abundance and progress.
"We must collectively move towards "zero waste" by devising concrete solutions that are accessible to all.
"The recycling economy in which businesses play a key role is a great opportunity.
"The eco-design of packaging is also a solution that can help limit the problem of throwaway packaging, a real threat to the environment.
"All these solutions will enable us to fight the perils of climate change and to reduce the impact of our lifestyles on the environment while at the same time strengthening social ties."
Rolph Payet, Executive Secretary of the Basel, Rotterdam and Stockholm Conventions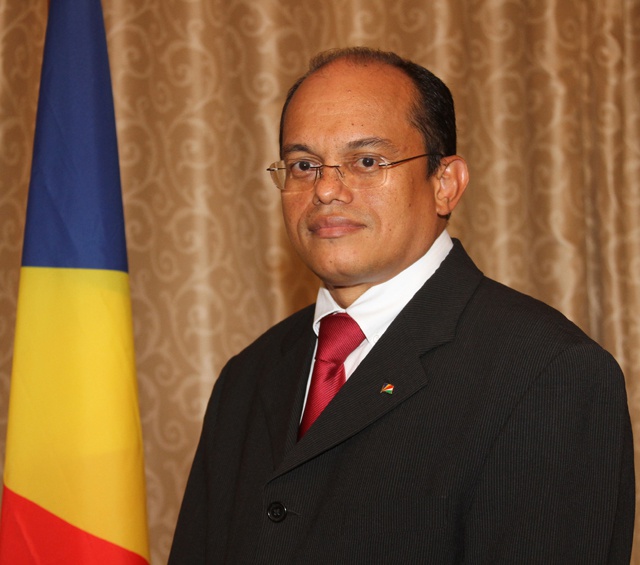 "The management of hazardous wastes has been on the international environmental agenda for many years now. Today waste is belatedly recognised not just as a problem but also as an opportunity. The waste management hierarchy (prevention, minimization, reuse, recycling, other recovery including energy recovery, and final disposal) and the recognition of waste as a resource underpin implementation of the Basel Convention across the world.
"At the last UN Environment Assembly, the nations of the world unanimously agreed to encourage sustainable lifestyles and to move forward to ensure more sustainable consumption and production patterns, by providing reliable sustainability information to consumers, increasing education and awareness raising, and making it easier to rethink, reuse, recycle, recover and remake any products, materials and/or services and prevent and reduce waste generation.
"Clearly, the environmentally sound management of hazardous and other waste is a complex issue which requires concerted actions by States, the private sector, civil society and other stakeholders. Every individual, every family, every household can and must participate in this quest. I believe that the launch of the Global Recycling Day is an important step in this direction – prompting people across the world to work together – on waste – towards a more sustainable future for all."
Erik Solheim, Former Head of UN Environment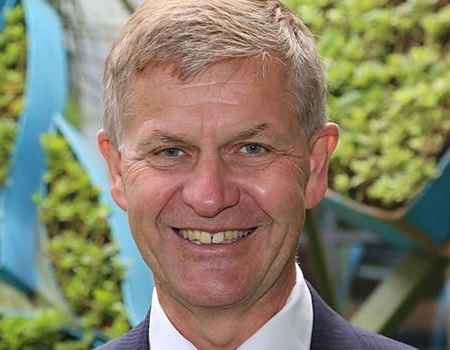 "We need to see waste for what it really is – a wasted resource. There is no place on our planet anymore for products that are used only briefly and thrown away. We need to ensure planned obsolescence is a thing of the past. It's time for countries in the world to dramatically step-up recycling rates if we are to save this planet."
Christiane Dolva, Fjällräven Sustainability Manager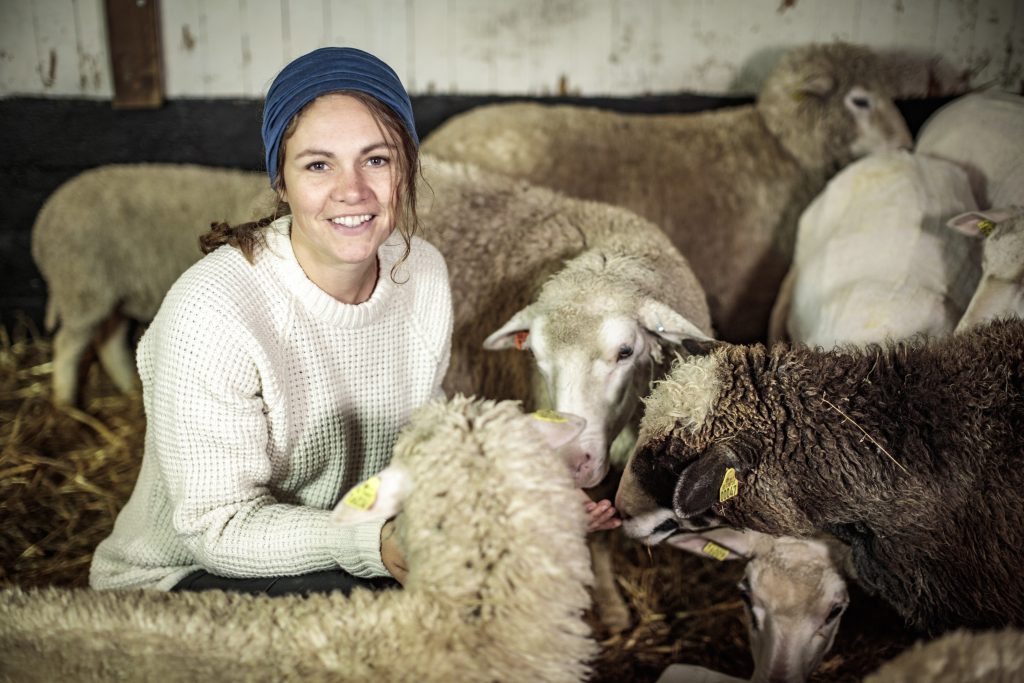 "Every one of us has an impact on the planet. That includes the products we buy and use. At Fjällräven we want to highlight that the life cycle doesn't end after production. You can reduce your environmental footprint by reusing, repairing and recycling. Global Recycling Day is a good reminder to do just that."
Dr. Thérèse Coffey MP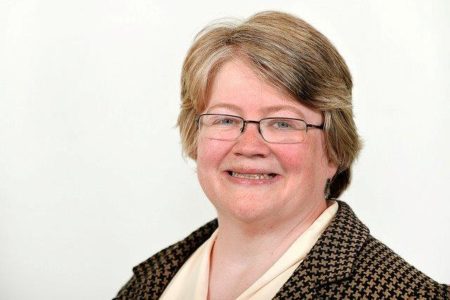 "Everyone has a responsibility to reduce the waste they produce and to recycle as much as they can. In the United Kingdom we have made good progress in increasing our household recycling rate, which now stands at over 45%. Global Recycling Day is a reminder to us all of the difference we can make to protect our environment. You can check what you can recycle locally on recyclenow.com"
Dr Therese Coffey MP is Parliamentary Under Secretary of State for the Environment, Department for Environment, Food and Rural Affairs in the United Kingdom.
United Nations Assistant Secretary General Nikhil Seth
"I am pleased to celebrate and share in recognizing the importance of the world's first Global Recycling Day, acknowledging recycling as crucial to realizing the sustainable development agenda. At the United Nations Institute for Training and Research (UNITAR), we recognize that changing attitudes and mindsets is crucial to achieving the Future We Want by 2030. Sustainable development and the targets included in the 2030 Agenda will only be achieved if we as individuals, communities and societies change our everyday habits, actions and consumption and production patterns.
"I strongly believe that Global Recycling Day will be instrumental in raising the awareness needed to amplify our recycling practices. Changing our mindsets so as to see recyclables and waste as valuable resources, will allow us to mend, repair and reuse materials that we otherwise would dispose of. By reconsidering what we throw away, we put the planet first and put the lives of people and future generations at the top of our priorities. Efficient recycling processes and practices can support the mitigation of dangerous climate change, generate jobs and local employment, help create sustainable cities and communities and can preserve our natural resources supporting our efforts towards more peaceful, just and sustainable societies.
"Whilst we often think of recycling as a local issue, Global Recycling Day helps us to elevate this important challenge to the global level, encouraging us to strengthen our commitments and develop new, dynamic and energetic partnerships across communities and cultures, and between governments and industries.
"Ultimately, our consumption and production patterns are in our hands, and our habits can impact and inspire our daily lives, and those of our children, families, friends and colleagues. In the spirit of the 2030 Agenda, I strongly encourage our partnership in stepping up our efforts to Reduce, Reuse and Recycle; together we can make a difference and help realize our vision for a more sustainable future."
Nikhil Seth is Executive Director at the United Nations Institute for Training and Research (UNITAR). 
Dr Yaakov Garb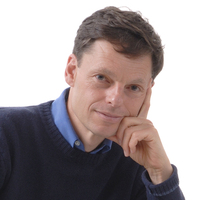 "We must reduce consumption levels and design goods using less and more readily recyclable materials.  But, realistically, the flow of waste will continue to be large, and the huge volume of products already in circulation will reach the end of its useful life.  Global Recycling Day emphasizes the urgency of increasing the scale, quality and legitimacy of recycling: a critical environmental service to capture and process this material in a way that is equitable, efficient, and safe."
Dr Garb is Lecturer at Ben Gurion University of the Negev, Project Director at Towards Sustainable Management of E-Waste in Palestine, and based in Israel. You can read his full testimonial in the Global Recycling Day Manifesto.
Scientia Professor Veena Sahajwalla FTSE FIEAust CPEng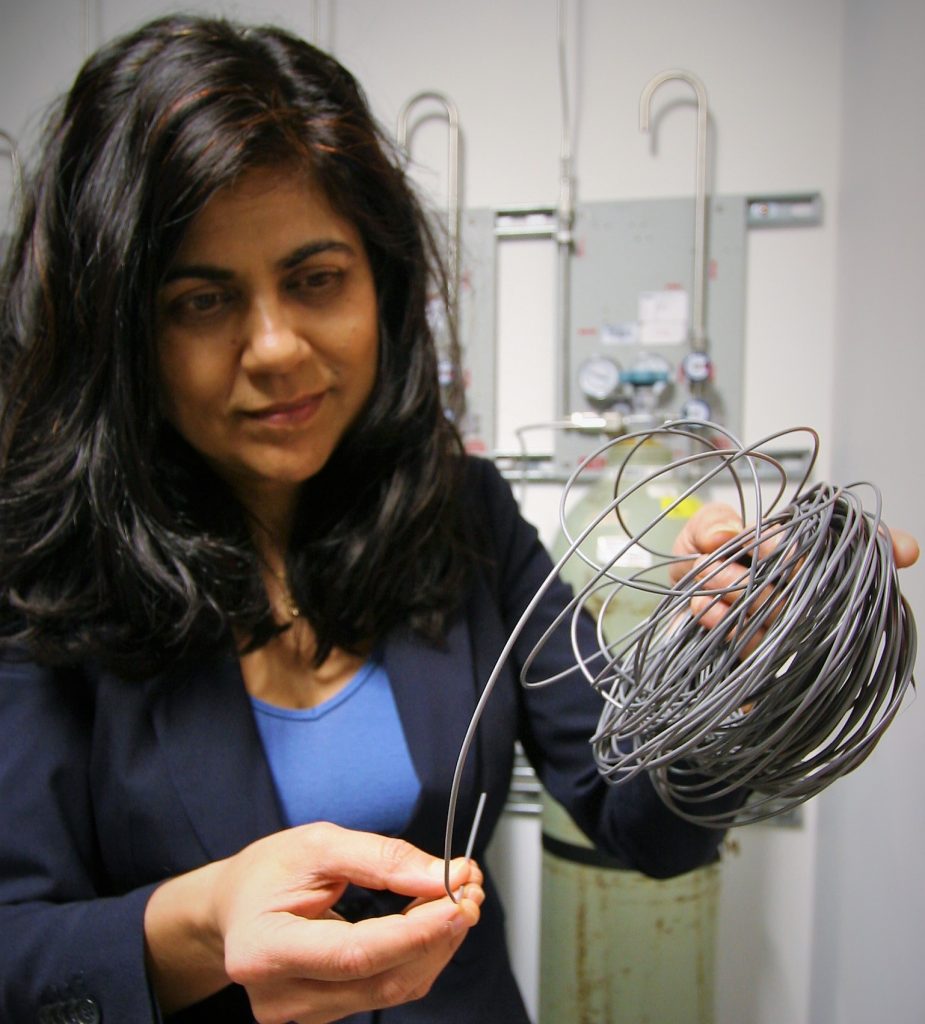 "Recycling waste is the first step in closing resource loop. Currently what is seen as 'waste' can be reformed into a resource for green manufacturing, therefore creating environmental, social and economic value. This event is fantastic in raising awareness about what is the right thing to do in the face of the mounting waste challenge."
Professor Sahajwalla is ARC Laureate Fellow and Director of the Centre for Sustainable Materials Research & Technology (SMaRT@UNSW) at the University of South Wales in Australia. You can read more on her groundbreaking work here.
Dr Phil Aldous, BSc(Hons) LLM DMS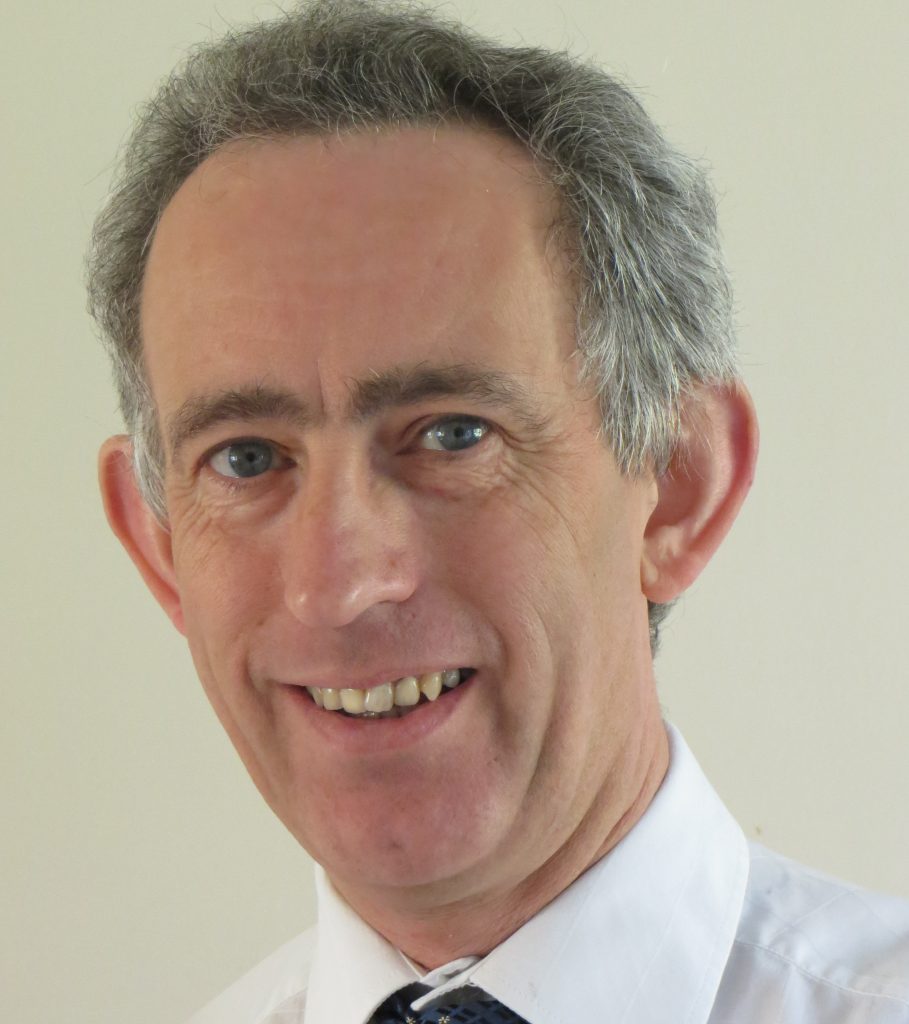 "We fully support global recycling day. As environmental consultants, we see at first hand, the effects of plastics in our oceans and water systems and this is a major concern.  When we analyse the diversity and abundance of macro-invertebrate animals in sediment samples, we are often asked to record the presence and nature of plastic fragments as well. Usually we encounter two types –   small fragments of items such as fishing nets or waste, and microbeads that are also found in toothpaste and cosmetic scrubs. Once microplastics enter the environment, they are present for many tens of years, so preventing the release of plastics into our waterways and oceans remains a priority.
"The UK have reacted to this environmental risk by imposing a ban on microbeads in certain products. However, this is only the tip of the iceberg  and  far more needs to be done as a priority such as a recyclable bottle deposit scheme. If we continue polluting our oceans with plastic at this rate, by 2050 the oceans will contain more plastic – by weight – than fish."
Dr Aldous is Director of Water at Thomson Ecology.