Official, and unofficial, celebrations are popping up across the world for the first ever Global Recycling Day – proving just how vital recycling is to communities across the world.
Ranging from speeches and conference; school fun days and 'Stop and Swaps'; litter picks and art exhibitions; tea mornings and football tournaments, the events are designed to encourage individuals, businesses and organisations to pledge changes to recycling habits, as well as sign our petition calling for the day to be recognised by the United Nations.
And anyone get involved, we have heard of events involving school kids in Mongolia, monks in Nepal, artists in Vienna, academics in Australia, the Mayor of Paris, Senators in Washington DC and of course our very own President of the Bureau of International Recycling in London – Mr Ranjit Baxi.
So, if you're looking to get involved and are not able to host your own event, here's a list just some of the global events so that you too can show your support for our #SeventhResource on #GlobalRecyclingDay.
Events which have already taken place:
Paris*: The Federation of Recycling Enterprises (FEDEREC) held a press conference in Paris on 15 March to raise awareness of the need to utilise the world's Seventh Resource.*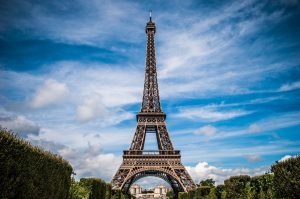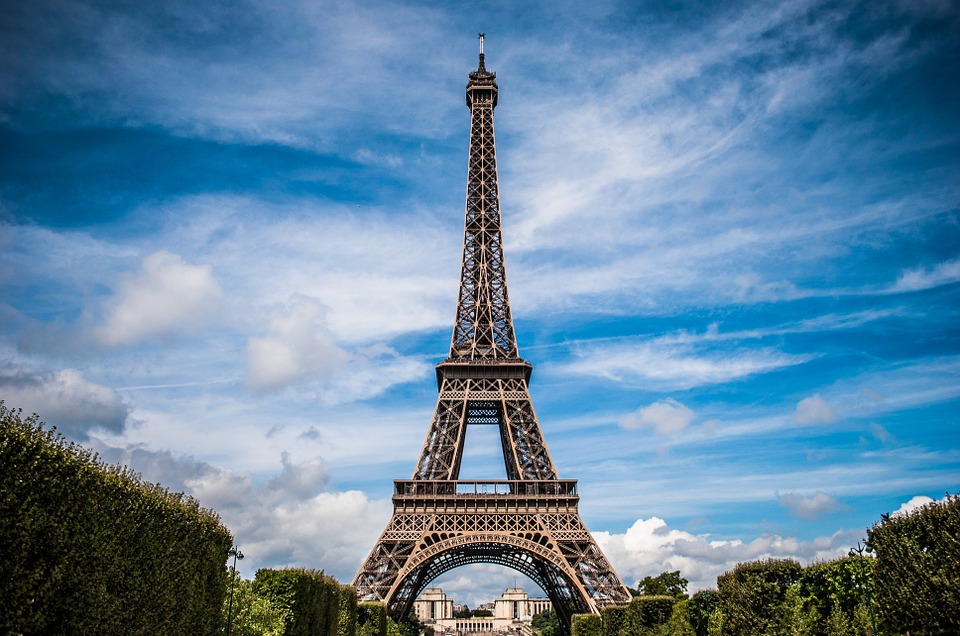 Washington DC*: Senators are gathering on Capitol Hill for a Global Recycling Day photoshoot with special help from our National Association Partner the Institute of Scrap Recycling Industries (ISRI).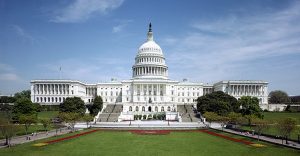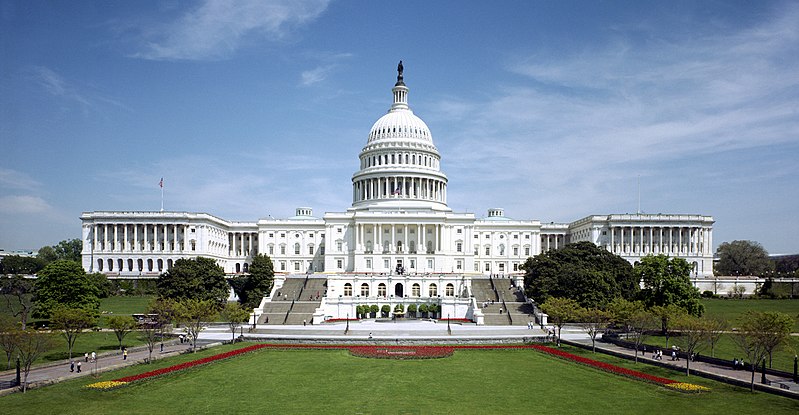 Brussels:  A primary school has used Global Recycling Day to organise a two day learning project about recycling.
Mongolia:  The United Nations Environment Programme (UNEP) together with the Waste and Climate Change (WCC) Project are supporting a series of projects all week (from 12 March) – including launching their own Facebook page where they have been sharing recycling facts and figures.    Also in Mongolia, on 16 March the WCC project held a "Stop and Swap" event. For this, participants brought five items of clothing, books, accessories, or anything at all! They were able to shop between all the items brought in by others and take home what they love while leaving what they didn't need.
Ulaanbaatur, Mongolia: On 15 March four schools joined forces to have a day of interactive fun learning all based around Reduce, Reuse and Recycle.
Nepal: UNEP and the WCC project are sponsoring and organizing activities with monks from Mustang, school children and farmers to learn about Reduce, Reuse, Recycle.
Johannesburg*: On 16 March the Global Recycling Day Manifesto for change was launched along with a public clean-up campaign with the help of the Catholic Diocese and the City of Johannesburg.


Laerskool Middelburg in South Africa worked with local schools to collect and bring rubbish to the main rugby field in the early morning of 16 March.  They used the bottles they collected to spell the word 'Herwin' which means 'Recycle'.
Sydney*: At the head office of the Australian Packaging Covenant Organisation (APCO) in Sydney, over 50 academics and industry experts will gather to recognise Global Recycling Day and discuss cross sector collaborations.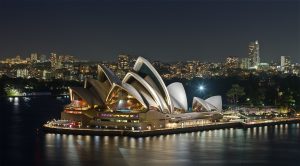 Events still to come – get involved!
March 17:
Nigeria: Chanja Datti Recycling Co in Nigeria is hosting a walk on March 17 to push the advocacy for recycling. People will meet 7am at Eagle Square, Abuja and everyone is encouraged to wear a touch of green! They are also running an Upcycling contest; asking people to create an artwork from only recyclable materials.
March 18:
London:* The Global Recycling Day team will showcase the scale of what is possible, by using bundles of recycled materials on Carnaby Street (with thanks to Westminster City Council and The Shaftsbury Estate). Come and see the team between noon and 4pm to learn more about recycling and add your signature to our petition.
Rotherham*: British Metals Recycling Association (BMRA) is hosting a 5 a-side football tournament in celebration of Global Recycling Day
UK:  Unisan UK will be donning their high vis jackets to go litter picking.
Vienna: The UNESCO Club Vienna is hosting an exhibition (from 18 March-17 April) showcasing the work – which features recyclable materials – of Christoph Band and Pawlix, with the aim of educating the public on the critical necessity of recycling.
Athens: The Institute Team for the World, the official partner for the Half Marathon Athens will be recycling all the plastic bottles used during the run, at which 20,000 runners take part.  It is expected that over 90,000 bottles will be gathered.
*Official Global Recycling Day supported events
And if you'd like to show your support by sharing Global Recycling Day on social media, you can find some handy pre-crafted tweets here. Be sure to check out our infographics with seven promises for consumers and world leaders too.